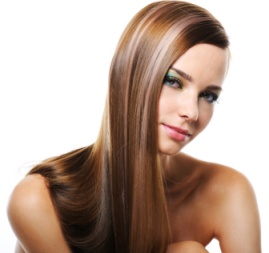 Welcome to our Silky Skin Forever. We specialize in all natural skin care products that are healing and moisturizing. All our products are:
~ Paraben free
~ No Mineral Oils
~ No synthetic coloring
~ No synthetic fragrance
~ Sulfate Free
~ Phthalate Free
All the ingredients in our products are hand picked to make sure they are beneficial to your skin.